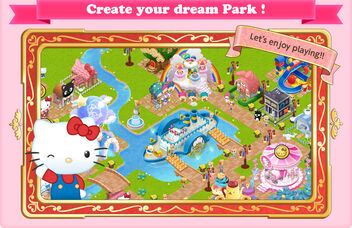 Welcome to the Hello Kitty World Wikia!

Hello Kitty World Wikia (for Smart Phone & Apple products) is a community portal where HK World players can come together to organize and discuss content on the Wikia.

HK World Wikia Twitter • HK World Wikia on FB • Official HK World on FB


Hello Kitty World is a real-time theme park simulation game developed by Sanrio/Nifty, for Apple products such as smart phones and iPads. Please feel free to help all those who play Hello Kitty World by helping build this wiki!
                                            Top Users • Block Policy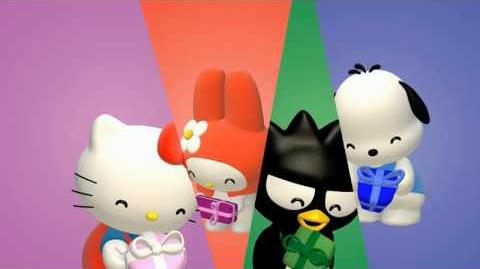 Community Resource
Have you been a long time Sanrio (e.g. Hello Kitty) fan or play Sanrio related games, such as Hello Kitty Online and the more recent ios app game called, Hello Kitty World? If you have played other Sanrio games, then this is the perfect community portal to join and help other players discuss, plan strategies, provide gaming info, and much more! The more members join, the more content will be added to be one giant Sanrio Community Resource hotspot for games and more!
Please come and join us with our love for Sanrio!
Which level are you on HK World game?
Hello Kitty World is copyright 2012 Sanrio. The Hello Kitty World Wiki is in no way affiliated with Sanrio . Game content, materials and images are © Sanrio.